E.McKay
FASHION
I'm a fashion enthusiast who loves to help others find their unique style. With this blog, I provide tips and tricks on how to be stylish while staying true to yourself. My mission is to show you that being fashionable isn't just about what's trending but rather exploring the things that make you shine the most. From style advice on the latest trends, I'm here to help you find your own personal flair and look your best in any situation. So come join me for some great fashion journey – explore, learn and express yourself with confidence through your style!
---
R.Earle
FITNESS/HEALTH + WELLNESS
I'm a fitness and healthy lifestyle blogger with a passion for living a balanced life. In my blogs, you'll find helpful tips and tricks for staying fit, eating healthy, and ultimately achieving your goals. Plus, I share unique recipes that help make the most of your kitchen time without sacrificing flavor. From understanding nutrition labels to finding delicious ways to stay on track with your diet plan – I provide everything you need for success! Come join me on this journey of striving for better health and start creating positive changes today.
---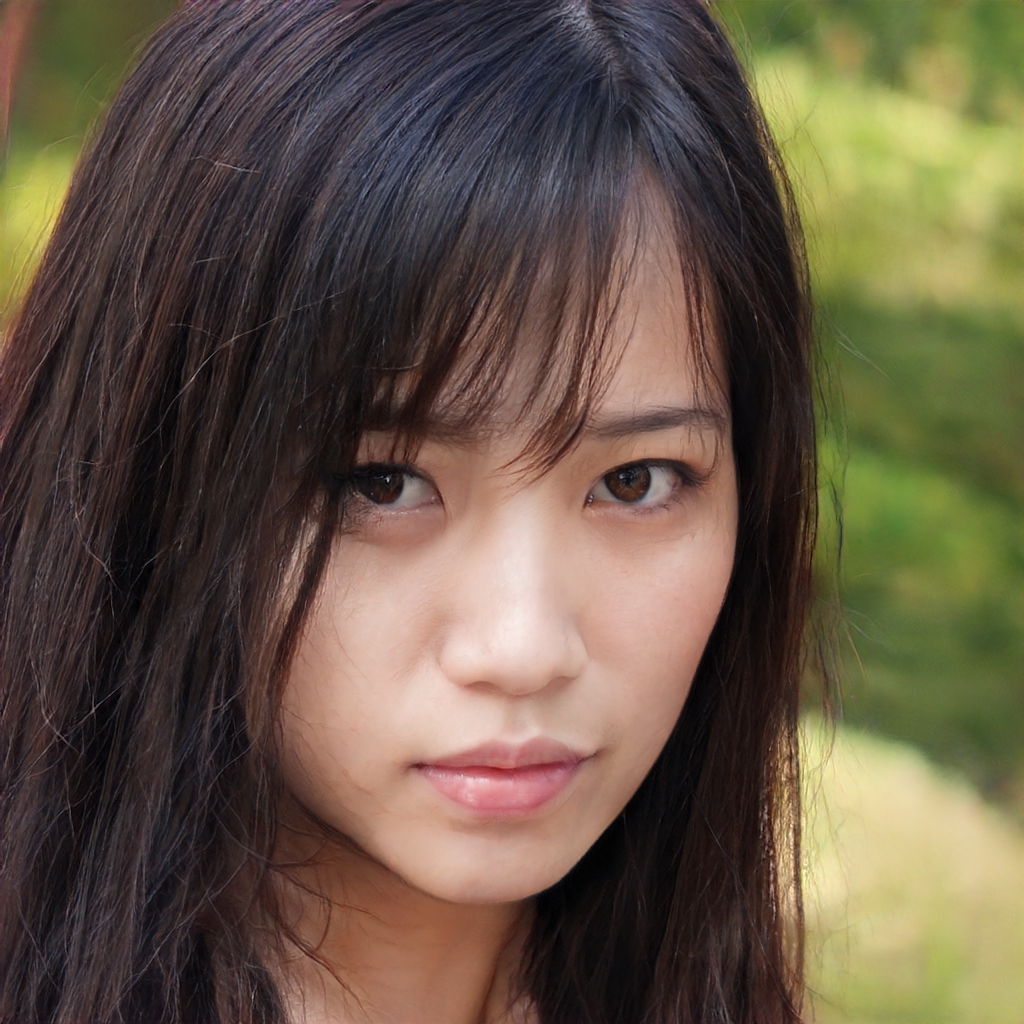 S.Anderson
FOOD
I'm a food and cooking blogger who loves exploring dishes from around the world! I believe that it's important to try new flavors, as it can yield exciting dishes. My blogs are focused on finding recipes that are easy to prepare while still tasting amazing. From traditional home-cooked meals to more complex international cuisine, I'm always looking for ways to make delicious food at home. What sets me apart is focusing on how ingredients should be used in creative and exciting ways, making even the simplest of dishes an adventure in flavor. Reas on for mouthwatering recipes, kitchen tips, and cultural stories from behind each dish!
---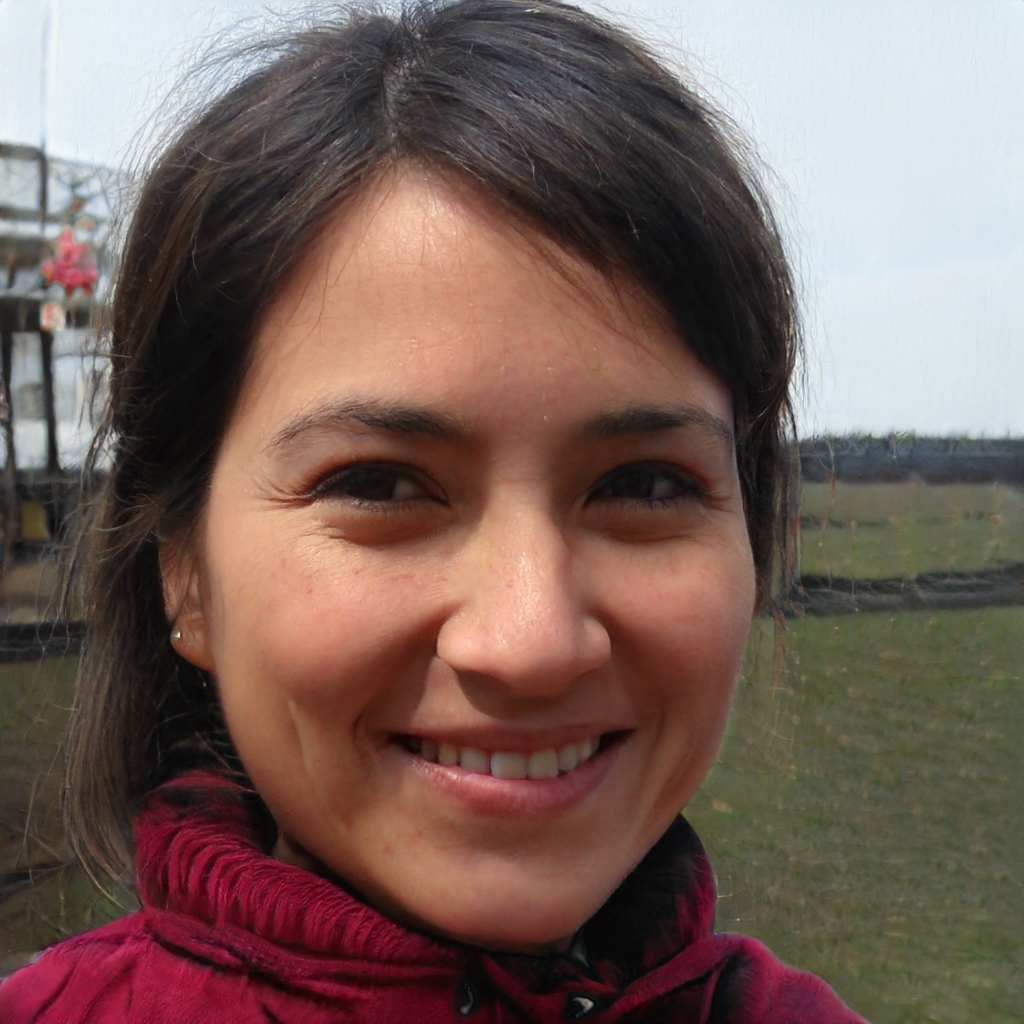 R.Mears
TRAVEL
I'm an avid traveler who loves exploring the world and documenting my journeys along the way. From ancient ruins in Europe to pristine beaches in South America, I've seen it all. My mission is to inspire others to explore through unique experiences. On our travel page, you'll find helpful resources such as travel guides, safety tips, and personal recommendations on where to go and what to do when visiting a certain destination. Follow me on this journey of discovery as I share the beauty of this world with you – one destination at a time!

---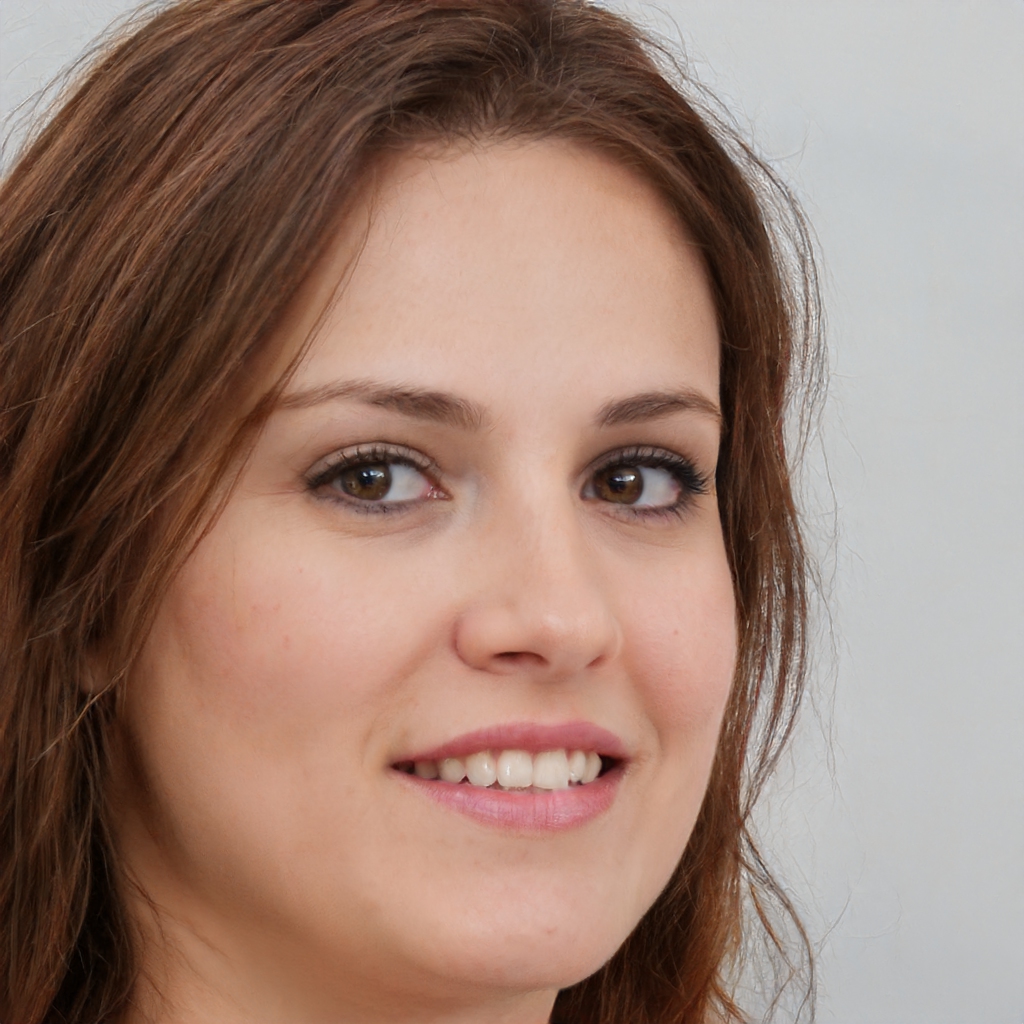 B.Berk
HOUSE (interior)
I'm a passionate blogger that loves Interior Design and discovering unique design trends. My mission is to help you create the perfect atmosphere for your home or office. From creating statement walls, choosing furniture that fits the mood, and making sure everything works together – I strive to provide you with stunning transformations that reflect your personality. With my tips, tools and knowledge of interior design, I'll make sure you achieve your vision of a beautiful space.
---
F.Wright
HOUSE (ext)
Welcome to a world of exterior design! I'm here to share my love of transforming the outside of any space into something extraordinary. With an eye for creativity and fresh ideas, I have been helping others make their house look their best for over 10 years. Through my blog, I provide guidance and insight on how to choose the perfect door, window or paint color. My expertise lies in giving homes a look that is timeless, elegant and truly stands out from the rest – delivered with passion and precision. Join me as we create beautiful outdoor spaces one step at a time!
---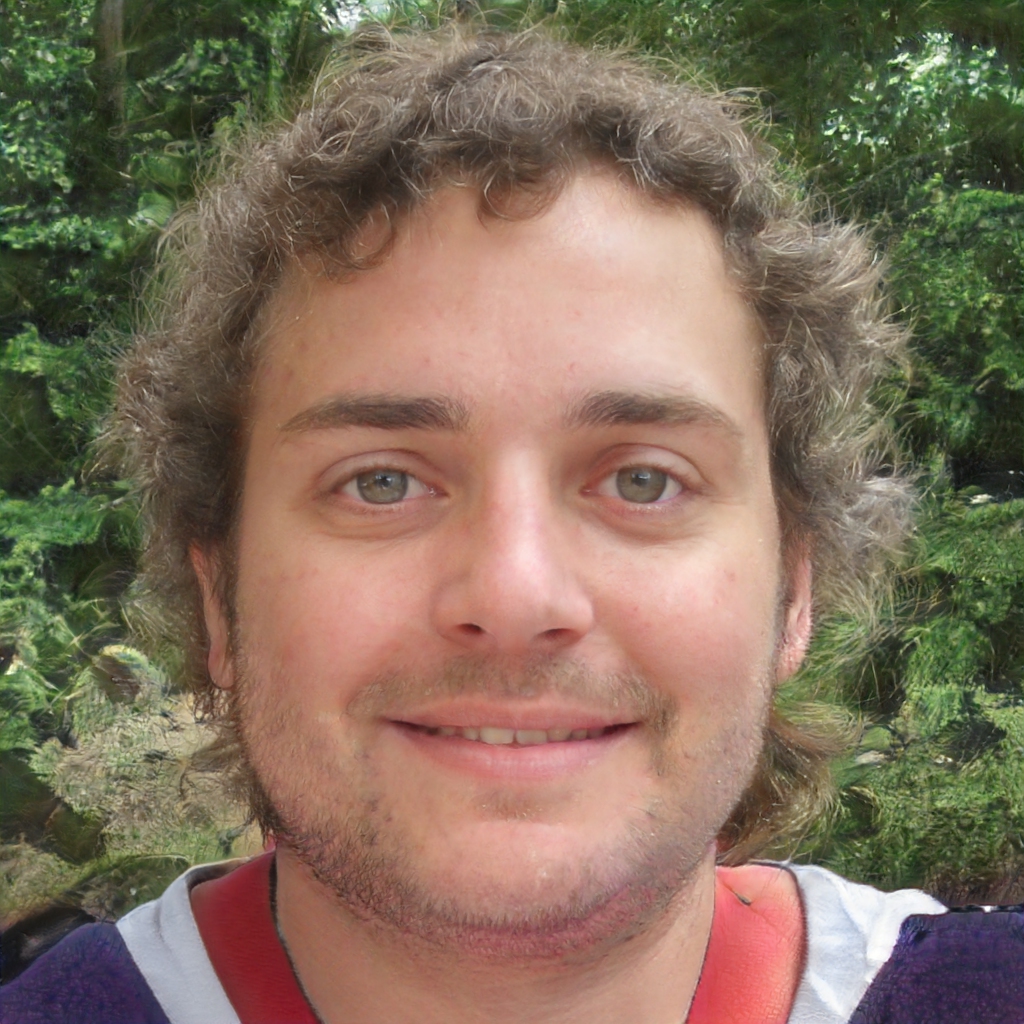 S.Clarkson
GAMES
I'm a passionate gamer and blogger who loves to share my gaming knowledge with others. My mission is to provide my readers with the latest gaming tips, news and reviews that help them enjoy their favorite games even more! With years of experience in various genres of games, I strive to make my content unique by offering insights from different perspectives. Whether you're a newbie or an experienced pro, I'm sure you'll find something of value in my blog posts.
---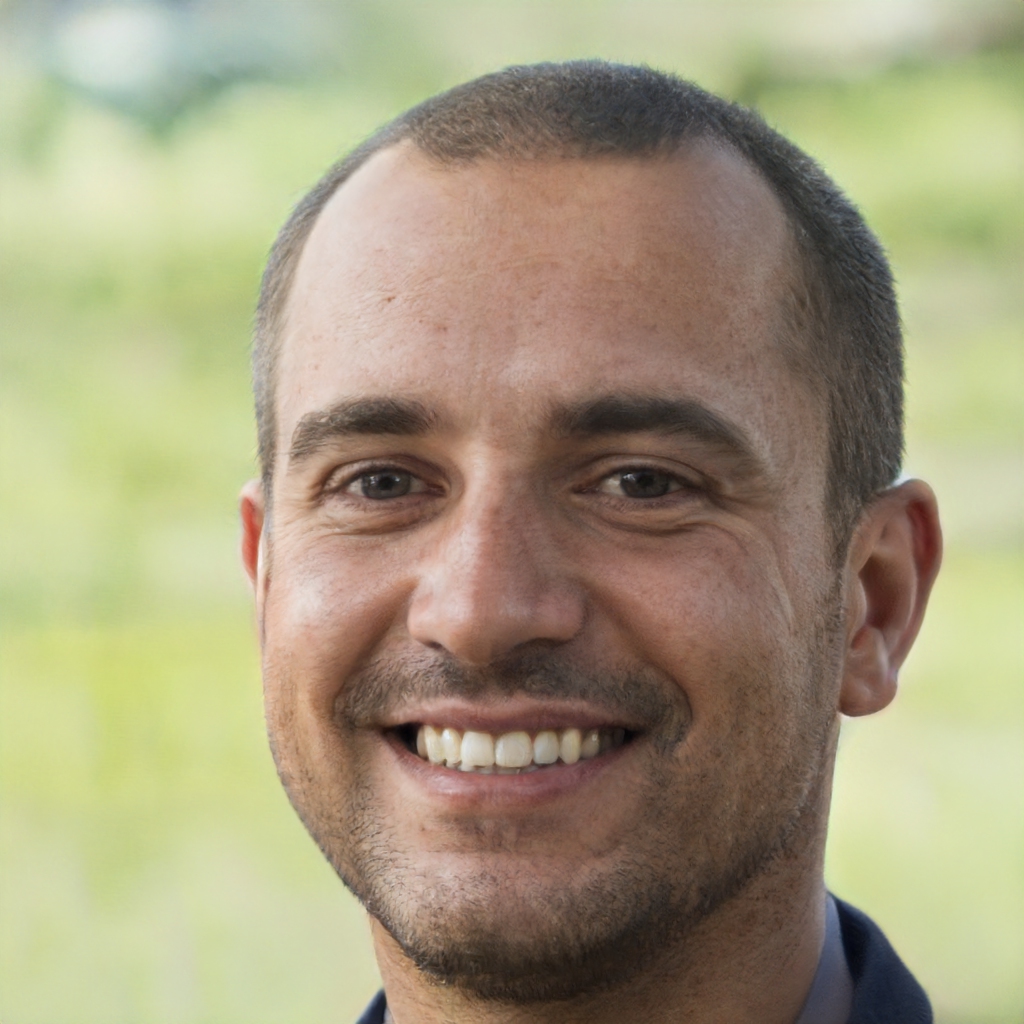 J.Hudson
OUTDOOR
Hi there! I'm J.Hudson, a passionate outdoor enthusiast and blogger. My mission is to share the beauty of nature with the world. Whether it's hiking, camping, kayaking or anything else outdoors – if it's an adventure, I'm all in! My unique perspective draws attention to Mother Nature's raw beauty while uncovering little-known trails and landscapes. Join me as I explore outdoor activities and discover hidden gems around the globe – you won't regret it!

---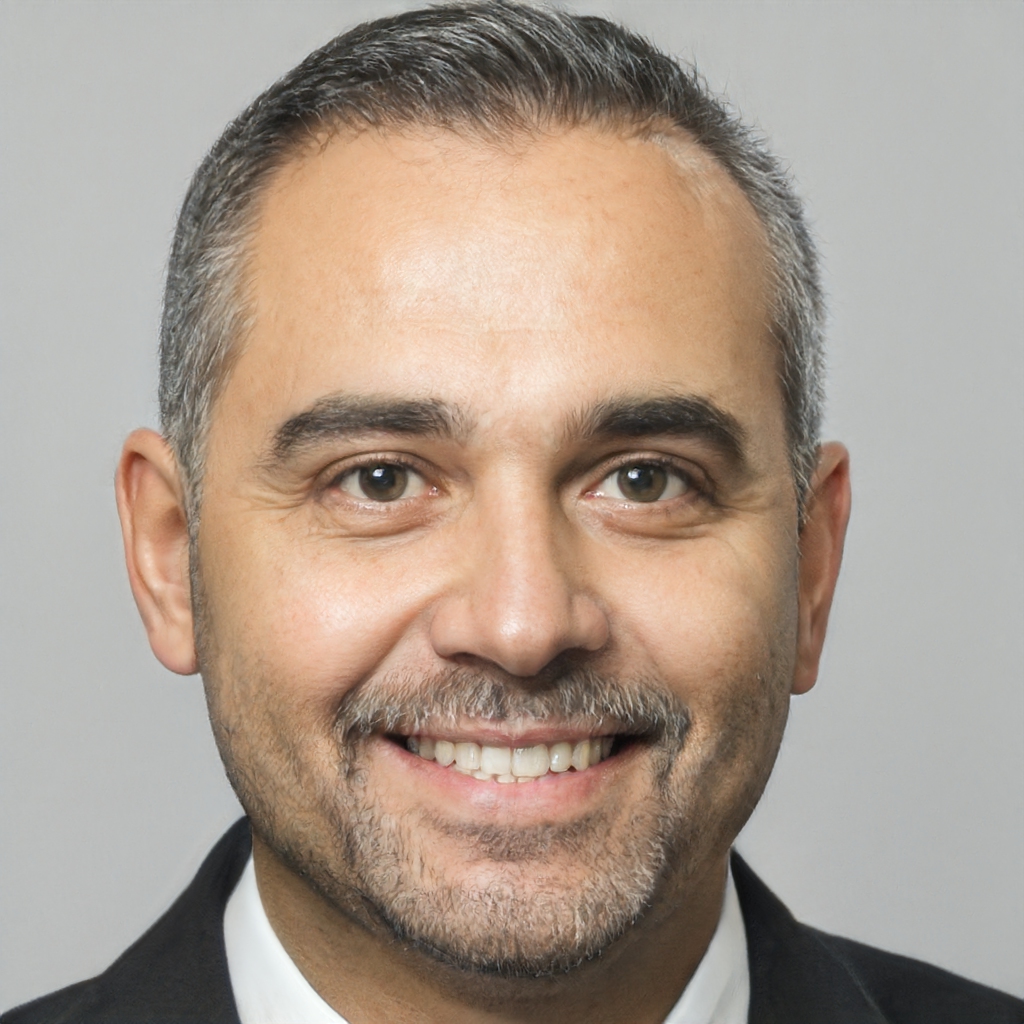 S.Burton
ART&CREATIVE
I'm an art-loving blogger who loves discovering new and creative ways to express my admiration for the world through writing. Here, you'll find a variety of blog posts centered around everything from fashion trends and tips, to exploring the nuances of the creative process behind making something beautiful from nothing. What makes me unique is that I love to dive deep into topics related to creative expression in order for readers to gain a greater understanding on how it all works. Follow along with me as we discuss our own unique perspectives on creativity – there's something here for everyone!
---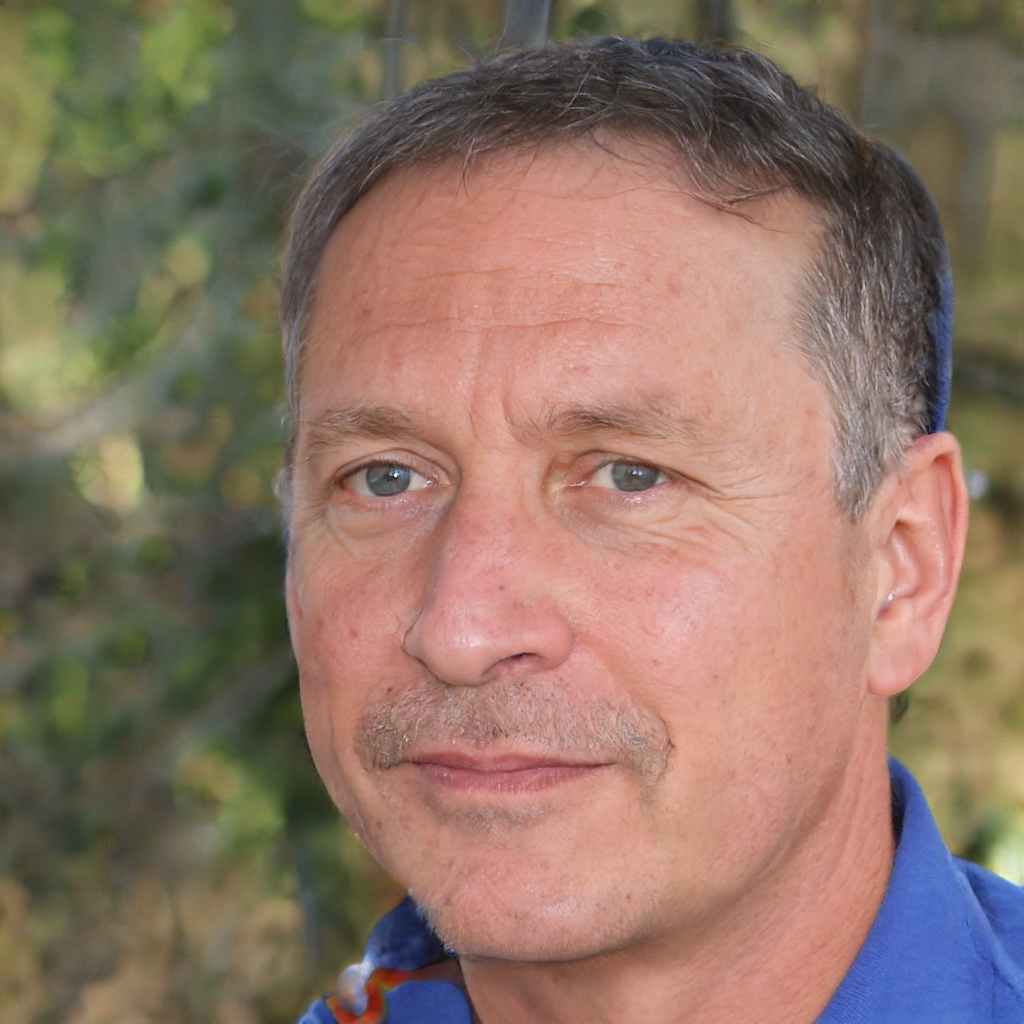 P.Larson
GARDEN
I love spending time in my garden. It's a place where I can escape the hustle and bustle of everyday life and relax surrounded by nature. I take pride in my garden and enjoy tending to it, watching it grow and change over time. My garden is a special place for me, a place where I can connect with nature and find peace and tranquility.
---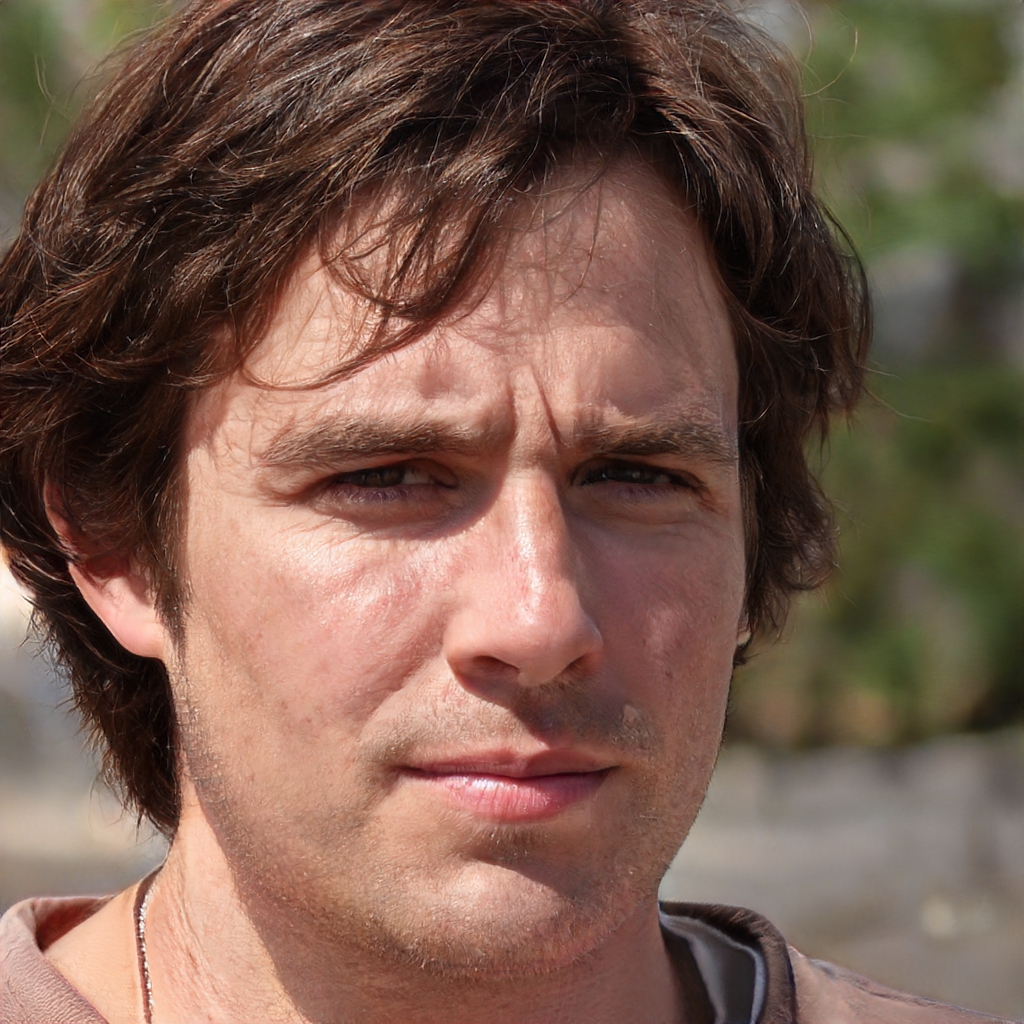 R.Bassett
GARDEN
I am gardener. I have a passion for plants and flowers and enjoy spending my time outside in nature. I love the challenge of creating beautiful gardens and landscapes, and take pride in my work. My goal is to provide our customers with the best possible service and to create outdoor spaces that they can enjoy for years to come.