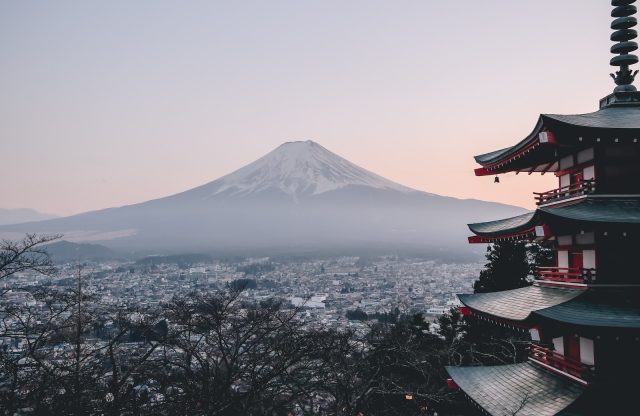 Reading Time:
4
minutes
Japan is a dream destination for many travelers, but its high cost of living can make it seem out of reach. However, budget travel in Japan is possible with the right knowledge and planning. This guide will show you how to experience all Japan offers without blowing your budget. From finding cheap flights and accommodations to discovering free activities, this article will provide you with the ultimate guide to budget travel in Japan.
Overview of Budget Travel in Japan
Budget travel in Japan is growing in popularity as tourists seek to discover the beauty of this country without breaking the bank. There are many ways to explore the Land of the Rising Sun on a budget, from flights to hotels and meals. With an abundance of inexpensive local cuisine, low-cost accommodation options, and reduced fares for public transportation, it's easy to find affordable deals when planning a trip to Japan.
Travelers can save money by taking advantage of discount airfares from regional airports or overnight buses or trains offering discounted rates. Additionally, visitors can stay in youth hostels or capsule hotels with shared facilities instead of traditional accommodations like hotels or ryokans. Eating out is also cheaper if you opt for food stalls rather than restaurants. Exploring smaller cities outside Tokyo and Kyoto may also help stretch your pocket further!
Accommodations: Where to Stay on a Budget
Are you looking for an affordable yet comfortable place to stay in Japan? Although the cost of living in Japan can be high, there are still a number of ways to find low-cost accommodation. Whether you're planning a weekend getaway or an extended stay, here are a few options for budget lodging during your trip.
One of the most popular forms of budget lodging is staying in hostels or guesthouses. These provide basic amenities at relatively low prices and also offer opportunities to meet other travelers. Hostels often have shared kitchen facilities, saving visitors money by preparing their own meals. Many hostel choices are available in larger cities like Tokyo and Kyoto; however, small rural towns may not have as many options.
Transportation: Cost-Effective Options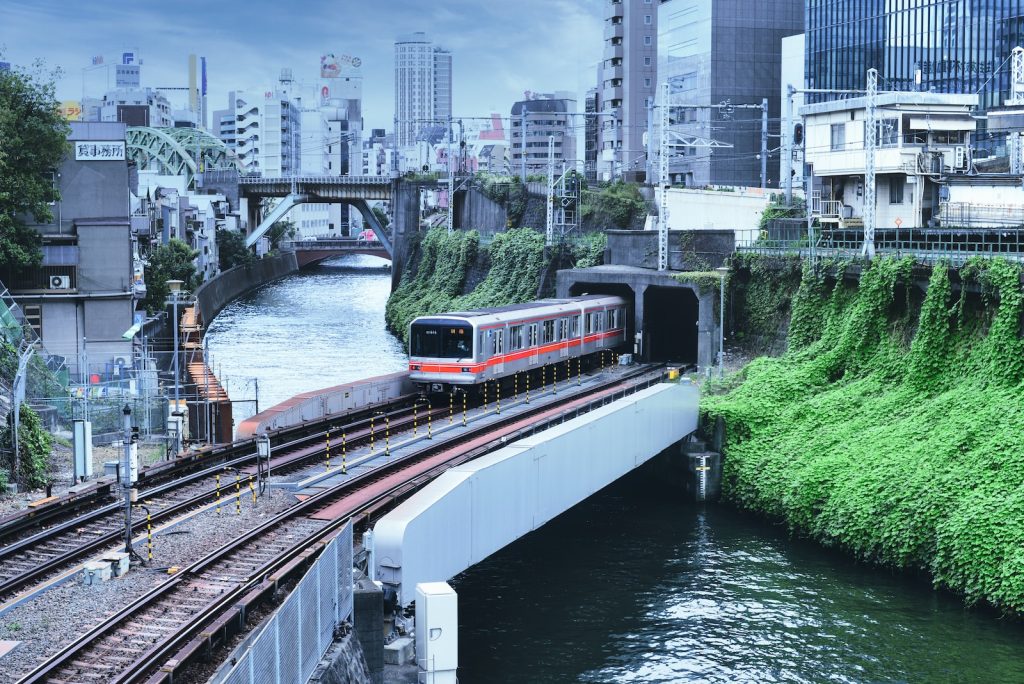 Japan is a country known for its efficient, cost-effective public transportation system. From the high-speed Shinkansen bullet train to local trains connecting neighborhoods and cities, travelers in Japan can count on reliable transportation services at an affordable price.
Various cost-effective options are available for those looking to explore Japan without breaking the bank. With discount rail passes such as the JR Pass and Seishun 18 Ticket, travelers can make their money further while traversing Japan's expansive rail network. Additionally, local buses and bicycles offer an eco-friendly option for getting around town or exploring nearby areas.
Overall, Japan has a great selection of transportation choices that are both dependable and inexpensive – which makes it easy to get from point A to point B without worrying about going over budget.
Food: Affordable Eating Tips
Eating out in Japan can be expensive, but that doesn't mean you can't enjoy great food on a budget. From konbini stores to izakayas, there are plenty of ways to save money and still have a delicious meal. Here are some tips for affordable eating in Japan without sacrificing taste or quality.
For those on a tight budget, convenience stores (konbini) offer an array of ready-made meals at very low prices. Sandwiches, bento boxes, salads, and other portable meals are available for less than 500 yen each and often include a variety of side dishes such as rice balls or pickles. In addition to providing good value for money, these items also tend to be quite tasty!
Sightseeing: Frugal Activities
Japan is a beautiful country, with plenty of sites for sightseeing. From the bustling streets of Tokyo to the tranquil nature views of Hokkaido, there are endless options for travelers on a budget. Many fun and frugal activities can be enjoyed while traveling around Japan.
Some popular activities for those looking to explore Japan without breaking their wallets include visiting temples and shrines like Kiyomizu-dera or Sensoji in Tokyo, which are free to enter. Many museums also offer discounted rates or free entrance at certain times, making them great destinations for those who want to learn more about Japanese culture and history. Other free or low-cost activities, such as taking in breathtaking views from lookout points like Mount Takao or exploring local markets, are also highly recommended.
Shopping: Bargain Hunting Suggestions
Shopping in Japan can be an amazing experience and a great way to get to know the country better. From traditional souvenir stores to sophisticated department stores, there is something for everyone in the Land of the Rising Sun. Shopping in Japan does not have to be expensive; bargain hunting can become part of the fun with a few tips.
The first tip when shopping in Japan is to look out for sales and discounts. Department stores often have sale events on certain days throughout the year; they are also known for having reduced-price clearance sections. Many supermarkets offer discounts on items such as fresh produce, snacks, and even frozen foods at the end of each day; this is a great way to save money while still enjoying local specialties from around Japan.
Conclusion: Maximizing Your Trip for Less
Finally, the most important part of budget traveling in Japan is to do your research ahead of time. There are a variety of websites and apps that can help you find great deals on hotels, attractions, and transportation. It also pays to look into any loyalty programs or discounts that could save you money on your travels. With careful planning and research, budget travel in Japan can be an incredibly rewarding experience without breaking the bank.
When booking flights, hotel rooms, and other attractions, consider the cost savings that advance booking can bring. Searching for promotions available online or through social media may even offer deeper discounts than those found directly on airline or accommodation websites. Additionally, take advantage of free things to do around the city, such as parks or temples, which offer more cultural experiences than more expensive activities like museums or special events.
As with any trip abroad, having a solid plan in place before taking off is essential – this will go a long way toward maximizing your trip for less! By understanding what points work best with each type of purchase (hotels vs. airplanes), being flexible with dates and times if possible, and researching promotions from multiple sources, including loyalty programs and social media sites, travelers should be able to find ways to save money while still having an enjoyable experience in Japan!