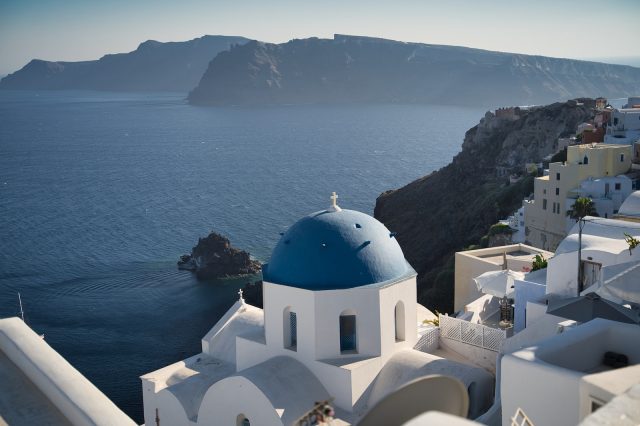 Reading Time:
4
minutes
Island hopping is one of the best ways to see Greece because it allows you to explore several different islands without having to worry about packing and unpacking your belongings each time you move to a new island. Additionally, island hopping gives you the opportunity to experience a variety of different cultures and activities that you may not have otherwise had the chance to experience.
How to island hop in Greece
Island hopping in Greece is one of the best ways to see the country. There are so many beautiful islands to choose from, and each has its own unique charm.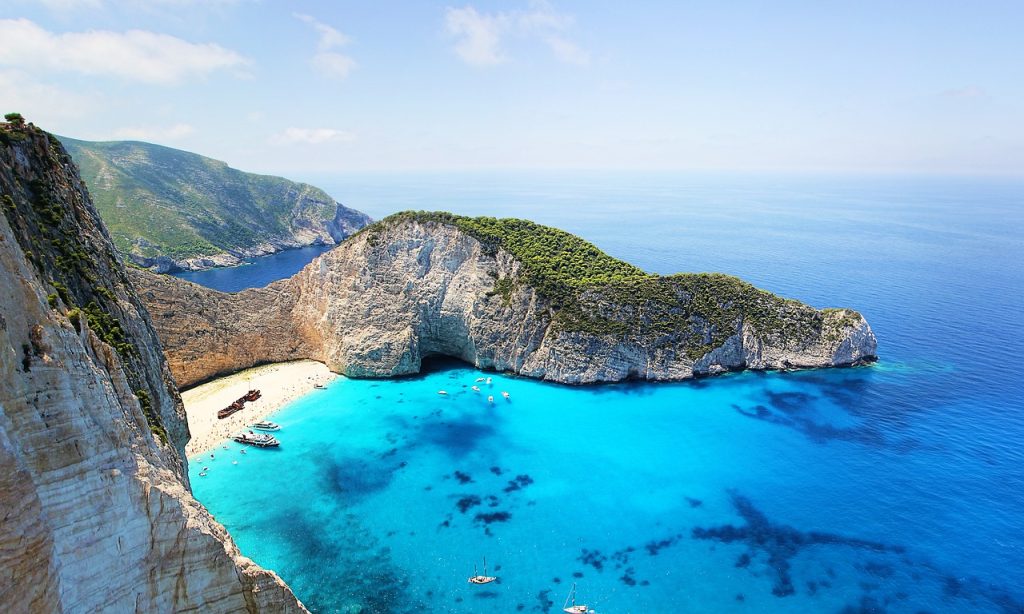 Here are some tips on how to island hop in Greece:
Choose your islands wisely. There are over 200 islands in Greece, so it's important to do some research before you decide which ones you want to visit. Consider factors like climate, activities, and accommodation options before making your final decision.
Take advantage of ferries. Ferries are a great way to get from island to island without having to fly or take a long boat ride. They're also relatively inexpensive, so you can save money by taking ferries instead of other forms of transportation.
Rent a car or moped. If you want to explore the islands more, a car is a great option. If you don't want to drive yourself, consider renting a moped or a bike instead.
Enjoy the scenery. There are some great scenic routes throughout the islands, and you can drive along them to see some of the most beautiful views. Make sure you bring a camera so you can capture the scenery.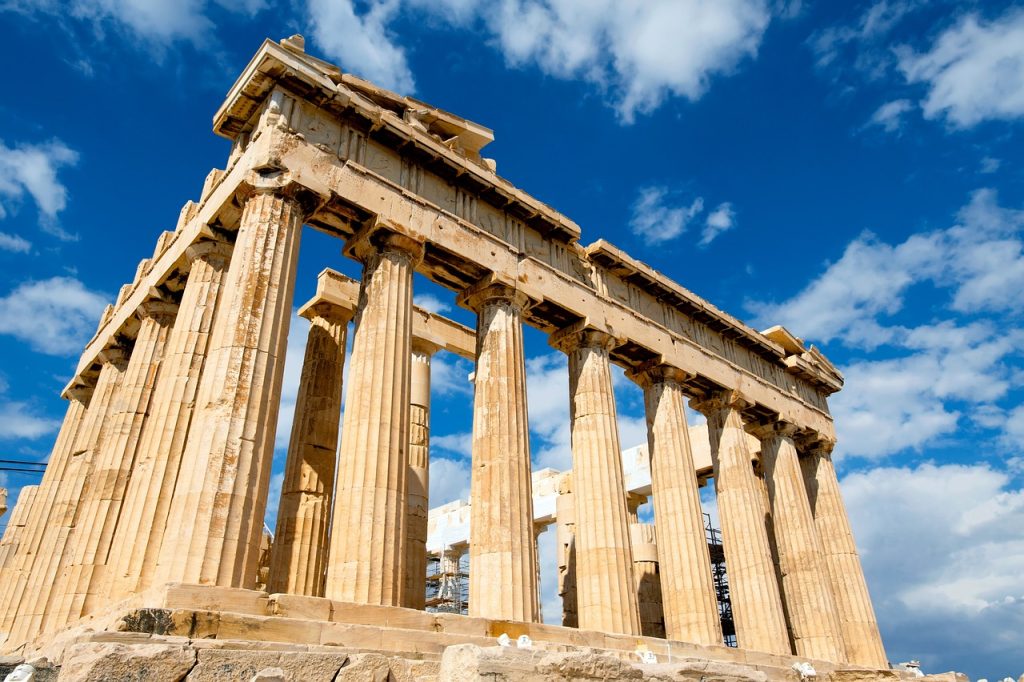 The best Greek islands for island hopping are:
Santorini is the most popular Greek island for island hopping. There are many reasons to visit Santorini. The island is home to beautiful beaches, stunning sunsets, and amazing food. Santorini is also a great place to relax and enjoy the Mediterranean lifestyle. Santorini is also a popular honeymoon destination as it is known for its romantic sunsets.
Mykonos is also a popular choice for island hopping. It is known for its party atmosphere. The beaches are stunning, and there are plenty of activities to keep you busy. Mykonos is also a great place to try delicious Greek food. You will find some of the best restaurants in the world here.
Crete is the largest of the Greek islands and has something for everyone. Crete is an island that is teeming with history. The island is home to the ruins of ancient civilizations, as well as beautiful beaches and scenery. Crete is a great place to visit for anyone who loves history or wants to relax in a beautiful setting.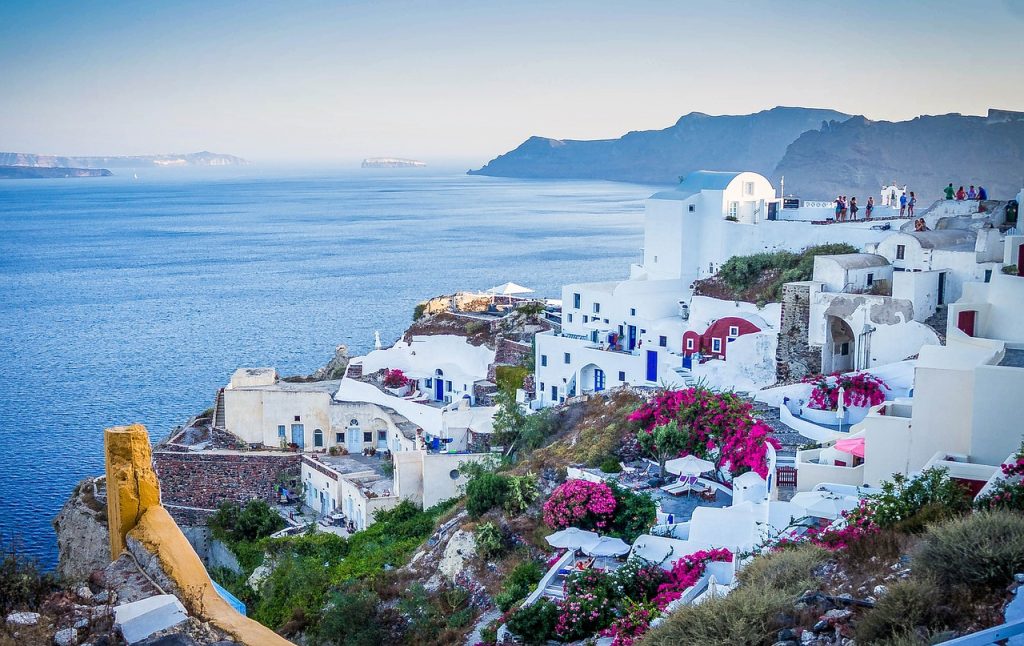 How to plan your Greek island hopping trip
Book your accommodation in advance. The best way to find affordable accommodation is to book ahead of time, especially if you're traveling during peak season (May-September).
Travel with cash. While many places accept credit cards, it's always good to have cash on hand in case you need it. 3. Check the ferry schedule. Be sure to check the ferry schedule so you can plan your day accordingly.
Navigate! A map is essential for helping you navigate around each island, and a good guidebook will help you decide what to see and do on each island.
Be prepared for rain. If you're visiting in the summer, be sure to bring an umbrella or poncho!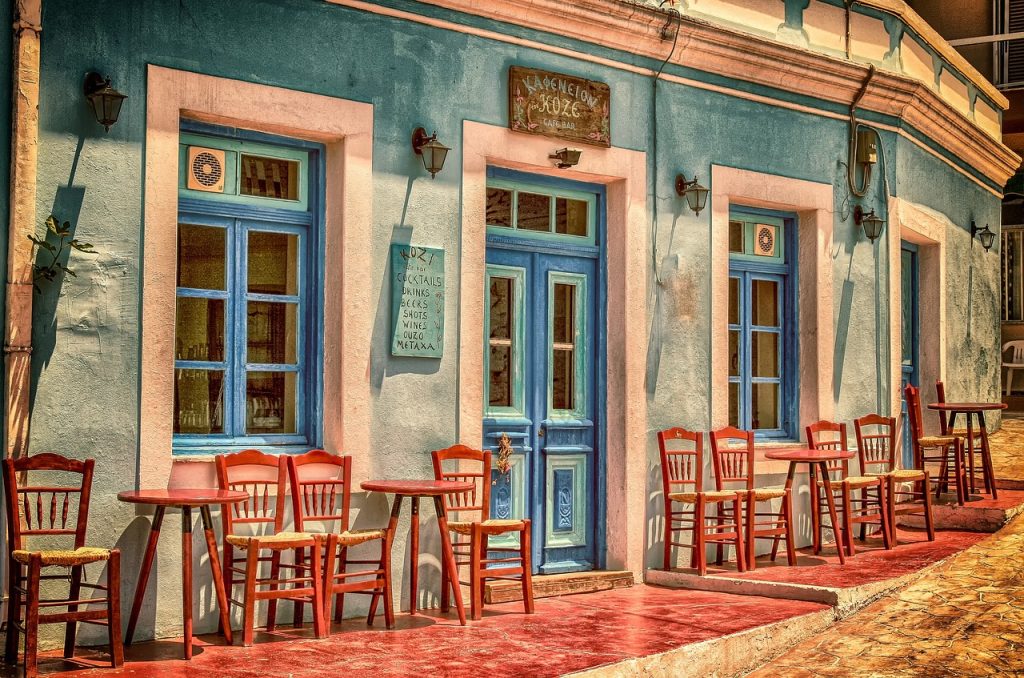 The best time of year to go island hopping in Greece
The best time of year would be mid-April to mid-June or from mid-September to mid-October. These are the shoulder seasons, when the weather is ideal and the crowds are thinner. If you prefer the sun and warmer weather, mid-April to mid-June would be the best time to visit. If you prefer cooler weather, mid-September to mid-October would be the best time to visit.
In conclusion, island hopping in Greece is the best way to see the country. It is an amazing experience that you will never forget. If you have the opportunity, do not hesitate to go for it.