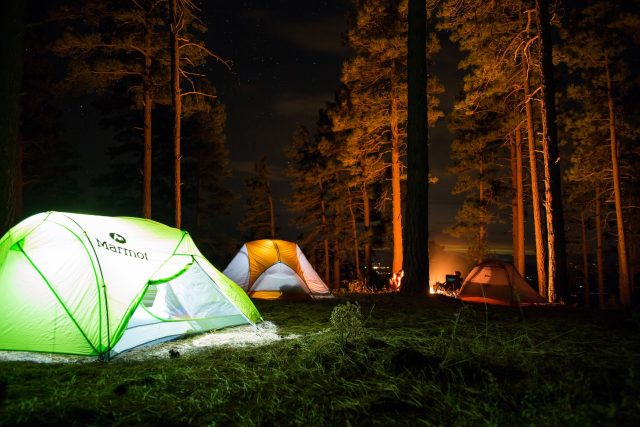 Reading Time:
3
minutes
Have you ever wanted to go camping but didn't know where to start? Or maybe you've been before but it wasn't the greatest experience. Either way, whether you're looking to escape the hustle and bustle of city life or you're seeking a new adventure, camping is a great way to relax and immerse yourself in nature. If you're new to camping, however, it can be daunting trying to figure out where to start. Here are four essential camping tips for beginners that will help make your next trip a success.
Camping gear: what you need to bring
There are a few essential things you need to bring when you go camping. First, you need a tent. Depending on the size of your group, you will need a different sized tent. You also need sleeping bags and pillows for everyone in your group. Finally, you need to bring food and drinks. It is important to pack enough food and water for everyone in your group, especially if you are going to be hiking or doing any other strenuous activities.
Before you go camping, make sure all of your equipment is in good condition. You do not want to be stuck without a tent or without any water.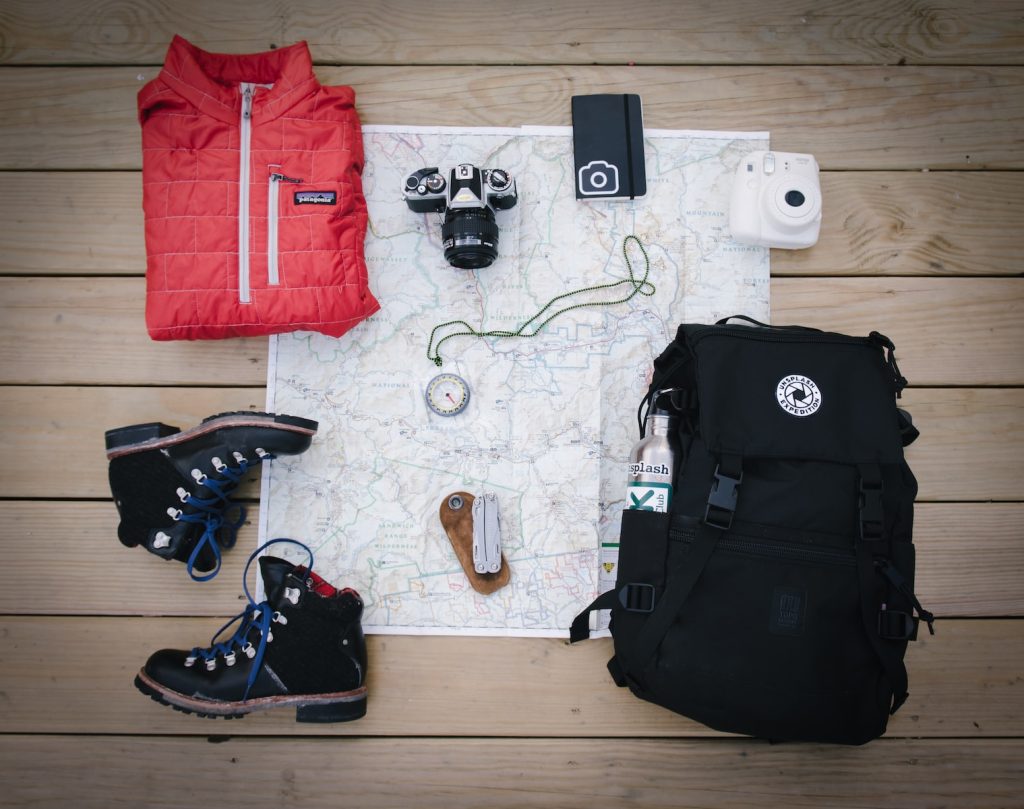 Setting up camp: tips for a comfortable experience
One of the most important things when setting up camp is finding a level spot. If your tent is not level, it can be uncomfortable and make it harder to sleep. Another tip is to make sure you put your tent in an area that will not flood if it rains. No one wants to wake up in a puddle of water! Lastly, try to find a spot that has some shade so you can stay cool during the day.
Food and cooking: easy ideas for meals
One of the most important things to do when planning a camping trip is to figure out what you're going to eat. Will you be cooking over a fire? Or will you be packing coolers full of food?
One easy option for campfire meals is foil packet dinners. These are basically like mini-stews that you cook in foil over the fire. The best part about them is that they're nearly impossible to mess up. Just throw some meat and vegetables in a foil packet with some seasonings, and you're good to go. Here are some of our favorite foil packet recipes. It'll work great for a family camping trip, or if you're just trying to get some good food in before heading out on an adventure.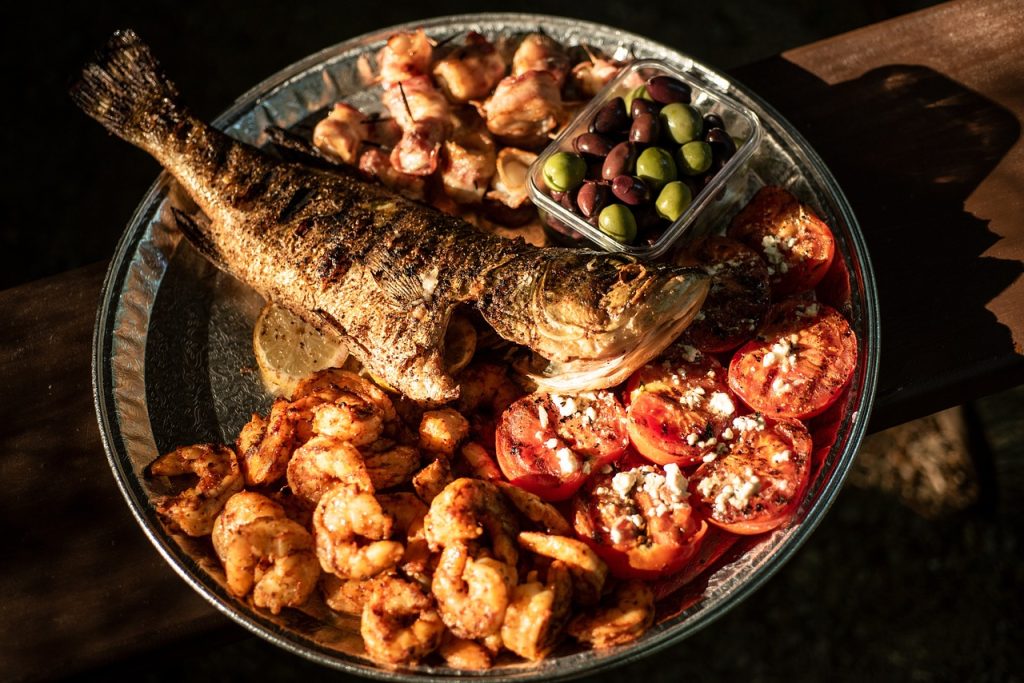 Hiking and exploring: getting the most out of nature
There are few things more refreshing than spending time in nature. Hiking and exploring is a great way to get the most out of your time in the great outdoors. Not only do you get some exercise, but you also get to see some amazing sights.
Here are some tips to help you get the most out of your experience:
Dress for the weather. Make sure you have appropriate clothing for the temperature and conditions.
Be prepared for your hike. Bring plenty of water and snacks, and know your route before you set out.
Take your time and enjoy the scenery. This is not a race! Slow down and savor the fresh air and beauty around you.
Camping is a great way to enjoy the outdoors and spend time with family and friends. It can be a fun and relaxing experience, or an exciting adventure. There are many different ways to camp, so there is sure to be a style that suits everyone. So get out there and start exploring the world around you!