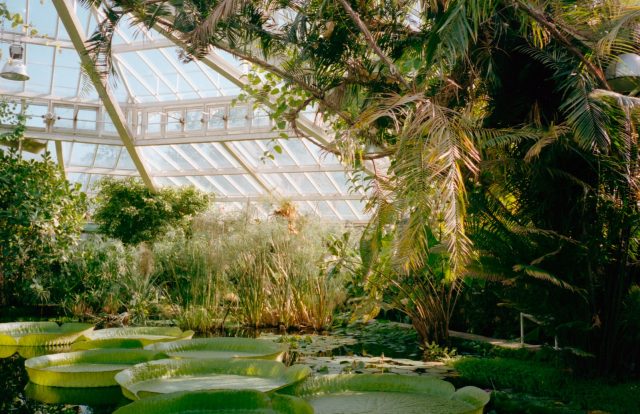 Reading Time:
4
minutes
Botanical Gardens in Queens
Queens is a borough of New York City known for its cultural diversity and vibrant neighborhoods. It also stands out as a home to some incredible botanical gardens and parks, providing a lush backdrop of nature amidst the hustle and bustle of the city. The botanical gardens in Queens are an oasis of tranquility, allowing locals and tourists alike to escape into a world of stunning greenery, peaceful pathways, and beautiful blooms.
History: Establishing the Gardens
One long-standing spot that locals have come to love is the Queens Botanical Garden. This botanical oasis has been a part of the borough for over 70 years and continues to attract visitors from near and far.
The Queen's Botanical Garden was established in 1939 on a 39-acre site within what was then known as the Corona Ash Dumps. Since its inception, it has become part of many local memories, from school field trips to family picnics in its lush green gardens. The garden is managed by a dedicated team who strive to create engaging activities for visitors all year round. Today, it features more than 50 different types of flowers, plants, and trees across its grounds.
Features & Attractions
The garden offers visitors year-round attractions like themed gardens, including Azalea Garden, Fragrance Walk, Rose Garden, and Children's Exploration Garden; classes on cooking with herbs or floral design; seasonal events for families or families or adults; and exciting exhibits like sculptures or art installations. Visitors can also enjoy activities like bird watching or taking a leisurely stroll around one of the many meandering paths that weave together different sections of the park.
Types of Plants: A Variety of Species
A botanical garden in Queens, New York, is the perfect place to discover different types of plants and their many species. The garden features a wide variety of lush greenery, from perennial blooms to tropical trees. Visitors can explore some of the most common plant species including herbs, shrubs, and flowering plants as well as more exotic selections like succulents and carnivorous varieties. As one meanders through winding paths of the garden, one will take in an array of colors and textures that make up this oasis in the city.
The botanical garden houses over 8 million specimens that range from small houseplants to massive palms towering above visitors' heads. In addition to its diverse horticultural collections, it also offers educational programs like gardening classes for adults and interactive activities for kids.
Activities: Enjoyable Experiences and Learning Opportunities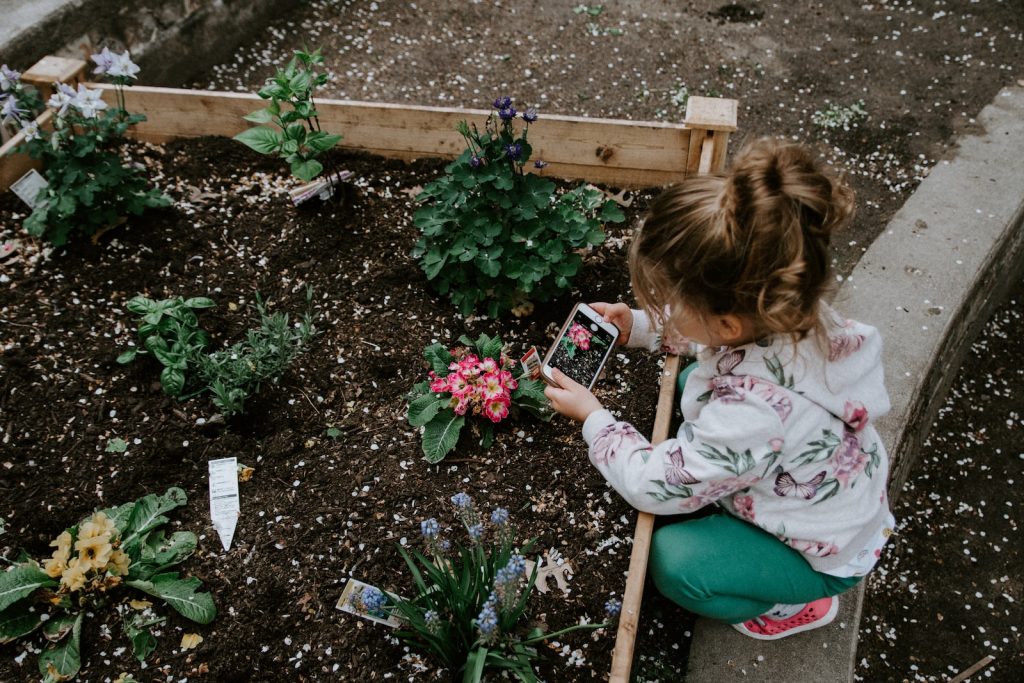 Botanical gardens are a great way to enjoy the outdoors and experience nature without having to travel too far. In Queens, visitors can explore the Queens Botanical Garden, an oasis of beauty and tranquility in the heart of Flushing. Not only is it a place where you can take in fragrant blooms and vibrant colors, but there are also plenty of activities for all ages.
The garden offers educational classes such as horticulture workshops, beekeeping seminars, and special events like its annual Orchid show and Harvest Festival. Activities such as walking tours, scavenger hunts, music performances, art installations, and movie nights create memorable experiences that will keep you returning. The garden also features a children's discovery center with interactive exhibits that encourage learning about nature through hands-on exploration.
Events & Exhibits: Fun Times
This botanical garden provides a unique opportunity to explore nature through exciting experiences.
Visitors can wander through lush gardens filled with vibrant flowers, towering trees, and mossy grounds as they take in the sights and sounds of this extraordinary destination. The botanical garden also offers an array of events throughout the year, such as guided tours, concerts, lectures, workshops, and more that provide fun ways to learn about plants, wildlife conservation efforts, and other topics related to nature.
In addition to its events programming, visitors can also check out one-of-a-kind exhibits featuring artwork from local artists or experience hands-on learning opportunities with interactive displays.
Conservation Efforts: Protecting Nature
The New York Botanical Garden in Queens is leading the way in conservation efforts to protect nature. The garden is a National Historic Landmark and is dedicated to educating the public about the importance of preserving and protecting our natural resources. It's also home to more than one million plants within its grounds, making it an essential haven for wildlife.
The New York Botanical Garden has been at the forefront of conservation efforts for decades. It continues its commitment to educating the public on how best to protect our planet's precious resources. As part of their mission, they host events throughout the year designed to provide science-based solutions that make meaningful changes in how we interact with our environment. Programs range from gardening classes to exploring climate change solutions, all while promoting sustainable practices that help conserve nature.
Popularity & Reviews
The Queens Botanical Garden is a popular destination for those looking to explore the natural beauty of the borough and surrounding areas. Located in Flushing, it is an urban oasis in one of America's most populous cities. The garden consists of five distinct sections that showcase its lush foliage and vibrant floral displays. Visitors will find something new with each visit, from ornamental gardens to educational exhibits on horticulture.
The popularity of this botanical garden cannot be underestimated; its beauty has earned it multiple accolades year after year. It was ranked as one of TripAdvisor's top 25 botanical gardens in the United States in 2019 and 2020 and was also named one of National Geographic's top 10 public gardens around the world.
Conclusion: Embracing Queens' Beauty
In conclusion, Queens Botanical Garden is a beautiful and inspiring place that is worth visiting. The diversity of plants, flowers, and trees makes it an ideal spot for nature lovers. It serves as a respite from the hustle and bustle of city life, allowing one to escape into the tranquility of nature. From its breathtaking scenery to its educational workshops, Queens Botanical Garden is sure to provide hours of exploration and entertainment for all who visit.